Tunneler and Stones
A downloadable game for Windows, macOS, and Linux
This game was made for the 64kB Jam, the Tunneler Remake Jam, the Simple Tools Jam and the MS Paint Jam.
Controls:
W/Up=Forward
AD/Left Right=Rotate Left / Right
D/Down=Backward
Space=Shoot to damage Enemy or Dirt
1 2 3=place a small middle or large stone (very high energy cost)
H=Help
Click=Look in the direction (added after jams ended)
How to Play:
Search the other player and attack him to win the game.
You can damage him, by shooting or move in his base for slow damage.
Stones can't be placed near a player or base.
You can restore your energy in your base.
No assets or work from other persons or the past was used.
Tunneler Remake Jam:
I used the video of the Tunneler Jam for the game mechanics.
Simple Tools Jam:
I only used Paint for planning the game and coded it completely in notepad++.
MS Paint Jam:
I planned all graphics in Paint and then implemented it procedurally.
64kB Jam:
The jar file of the game is only 15kB in size. This means it is less than half the size of this generated image of the stone texture: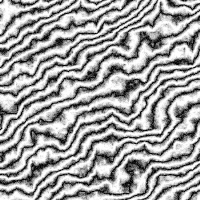 Stone Texture (54kB as PNG and 38kB as JPG

The game is small enough to fit in this 128x128 image with steganography.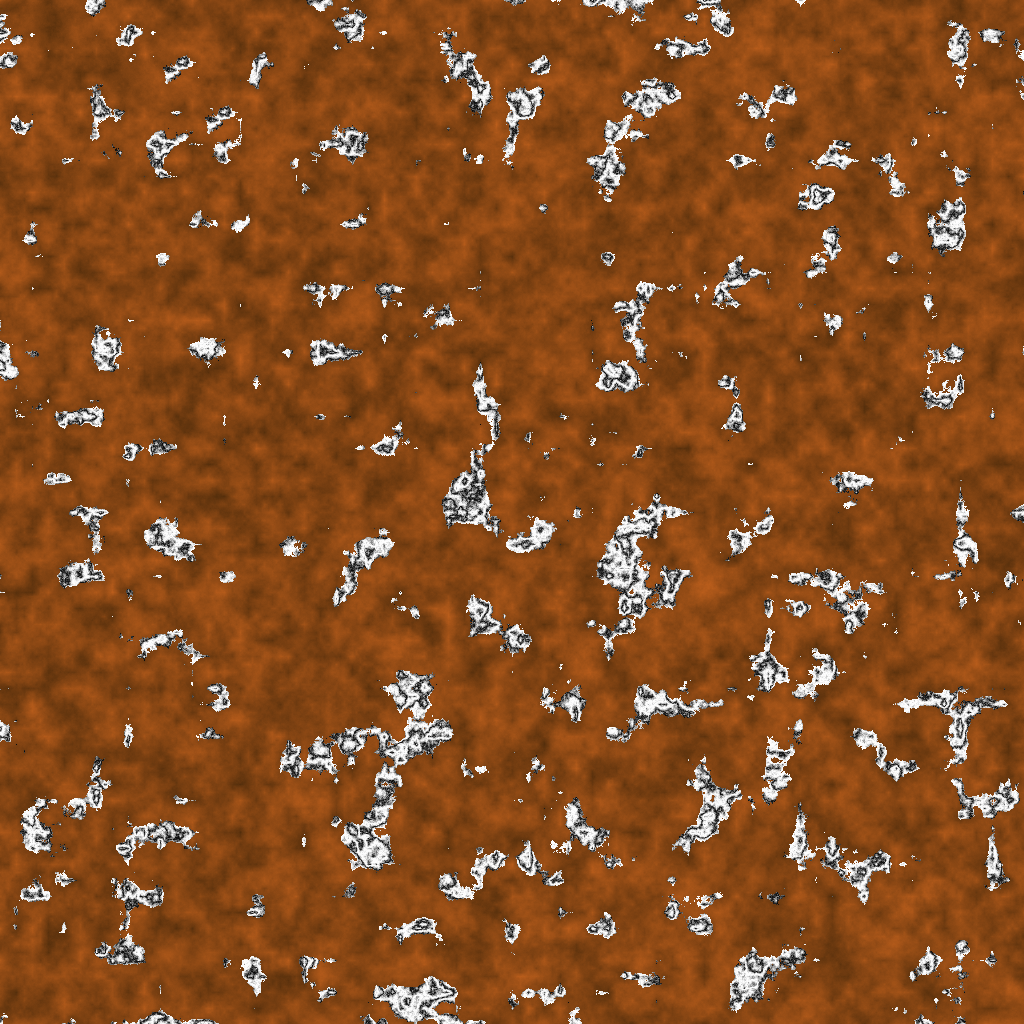 A Map with large stones.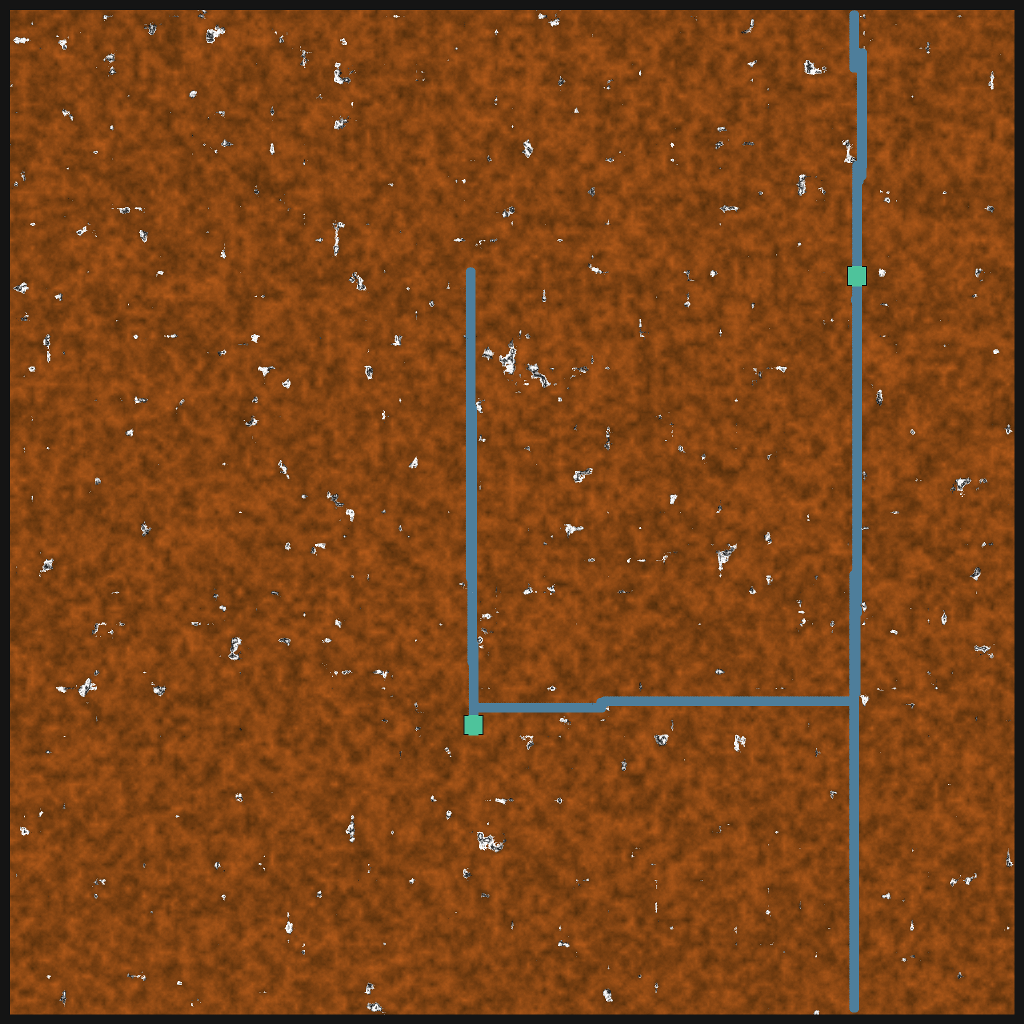 A map of an actual game.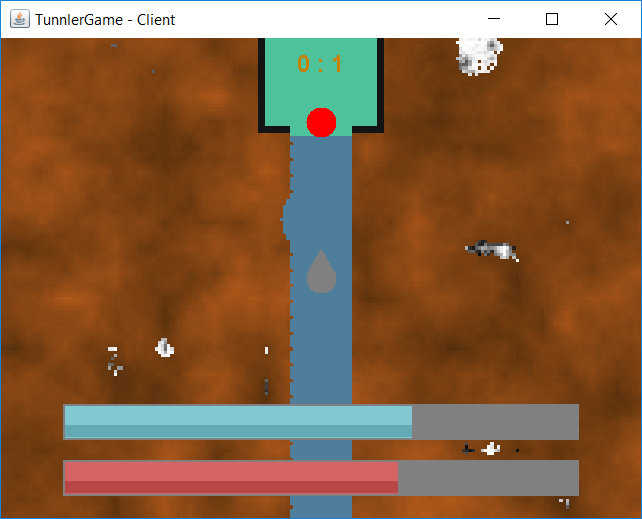 The Client view, who is attacked.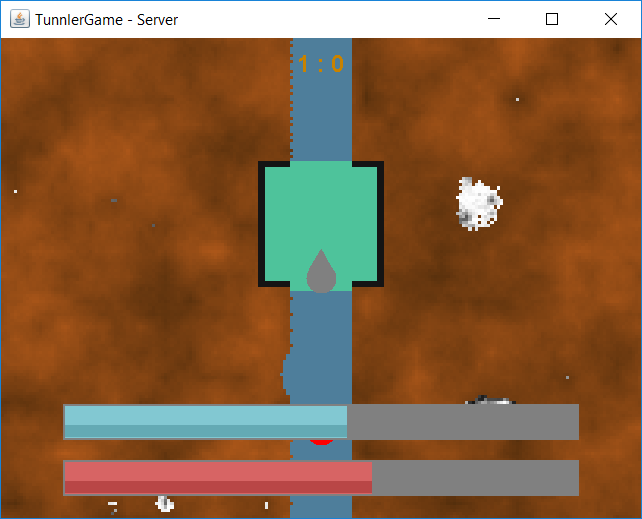 The Server who attack the client.
| | |
| --- | --- |
| Status | Released |
| Platforms | Windows, macOS, Linux |
| Author | NeuralCoder |
| Genre | Action, Shooter |
| Tags | 2D, 8-Bit, Cult Classic, Exploration, Local multiplayer, Multiplayer, paint, Procedural Generation, Remake |
Download
Click download now to get access to the following files: